We are your companions.
체어원과 함께 행복하게 함께하는 기업들을 소개합니다!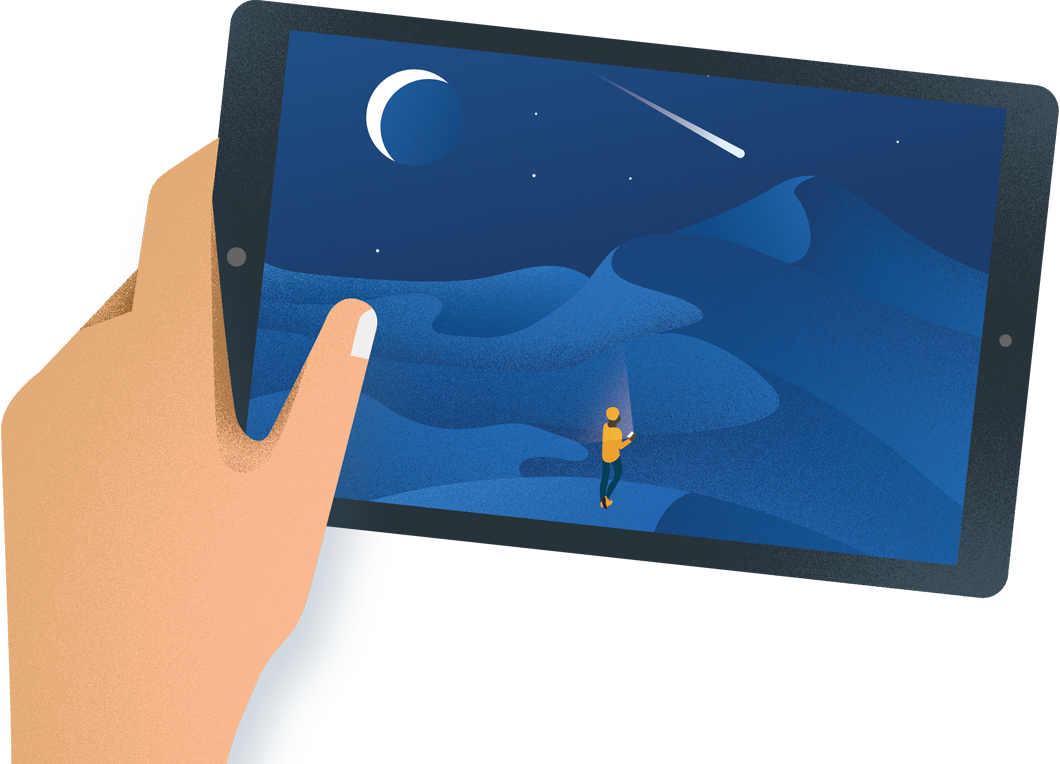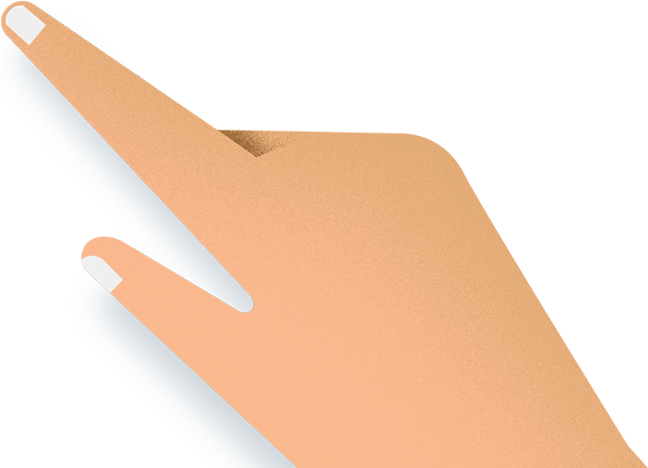 Seoul Korea Web design agency ; Chairone Creative is known economical, highly crafted graphic work. Relentlessly aspiring to seek balance between simplicity and
sophistication. We work with all elements directly to create a website, and we produce all of our photo shoots, illustrations, video productions and other
off-line productions. It does all the graphic work that is inserted into the content as well as the website creation.
We prefer simplicity and clear style as a minimalist. We make content based on brilliant technology rather than on the front.
Because it does not aim at many production, it is possible to work with high concentration.
The illustrations on this website are drawed by a chairone.


Selected client list
Samsung, Doo-San, Hyundai-Motor, Emerson Pacific, Woori Bank, Fam dental, SK C&C, Daum, YoungToys, Brain investment, Goosleep,
Microsoft, Seoul National University, Dalim Group, Leekaja Hairbis, Honest Hospital, Rothko, Hoam, Design Nu,
Back joy, J-view,, Atelier-J, Stanford Academy, Araskin, Skin Young, Venta Korea, Wired.